We Are Ready To SWEAT!!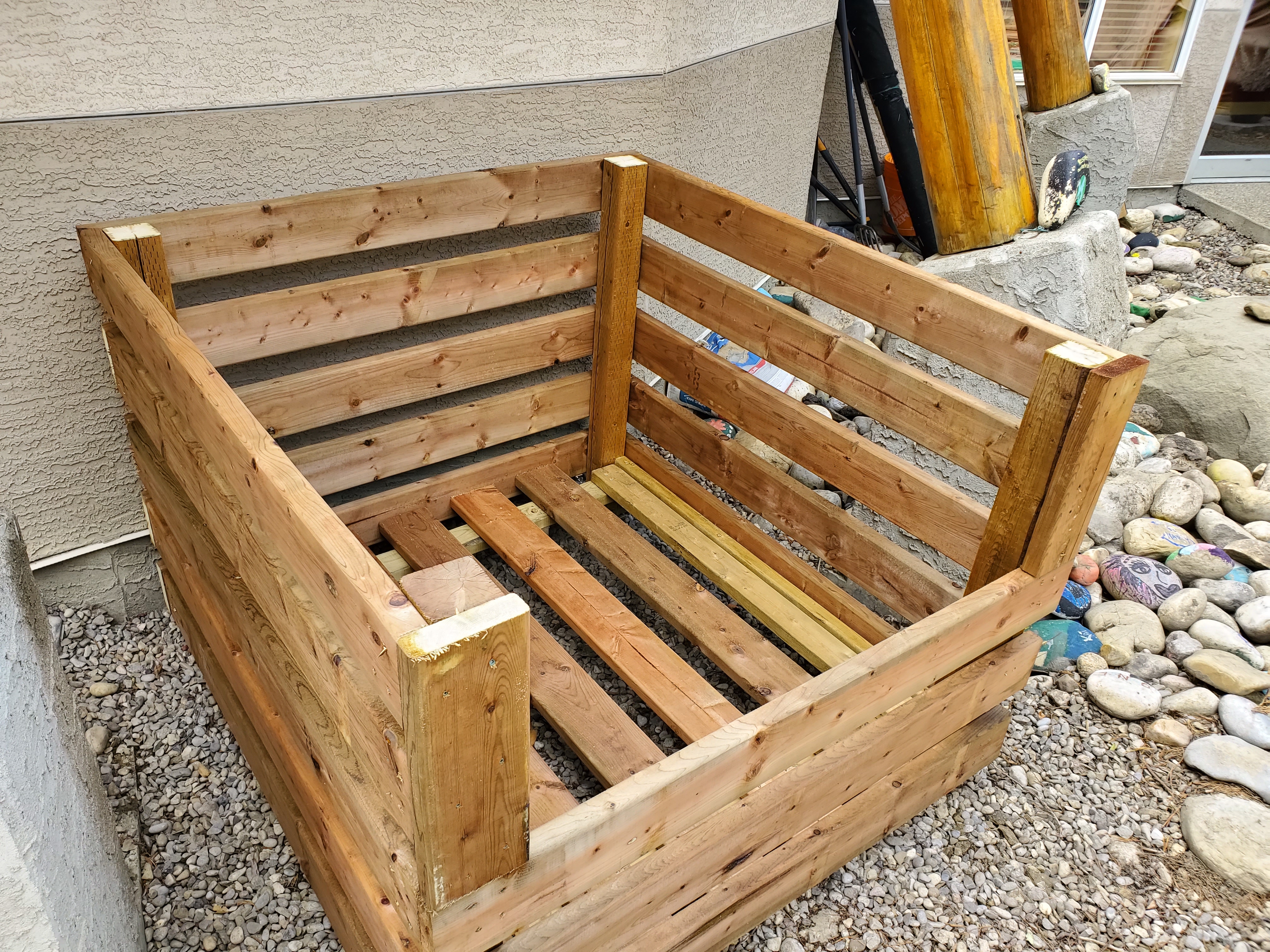 We have been hard at work building the rock corral and the Altar for our Sweat Lodge at Sunrise!
We now have our rocks and are ready to have one of our Elders hold an Opening Ceremony for our Lodge!!
The excitement in the air at Sunrise is as thick as fog!!