SUNRISE SWEAT LODGE!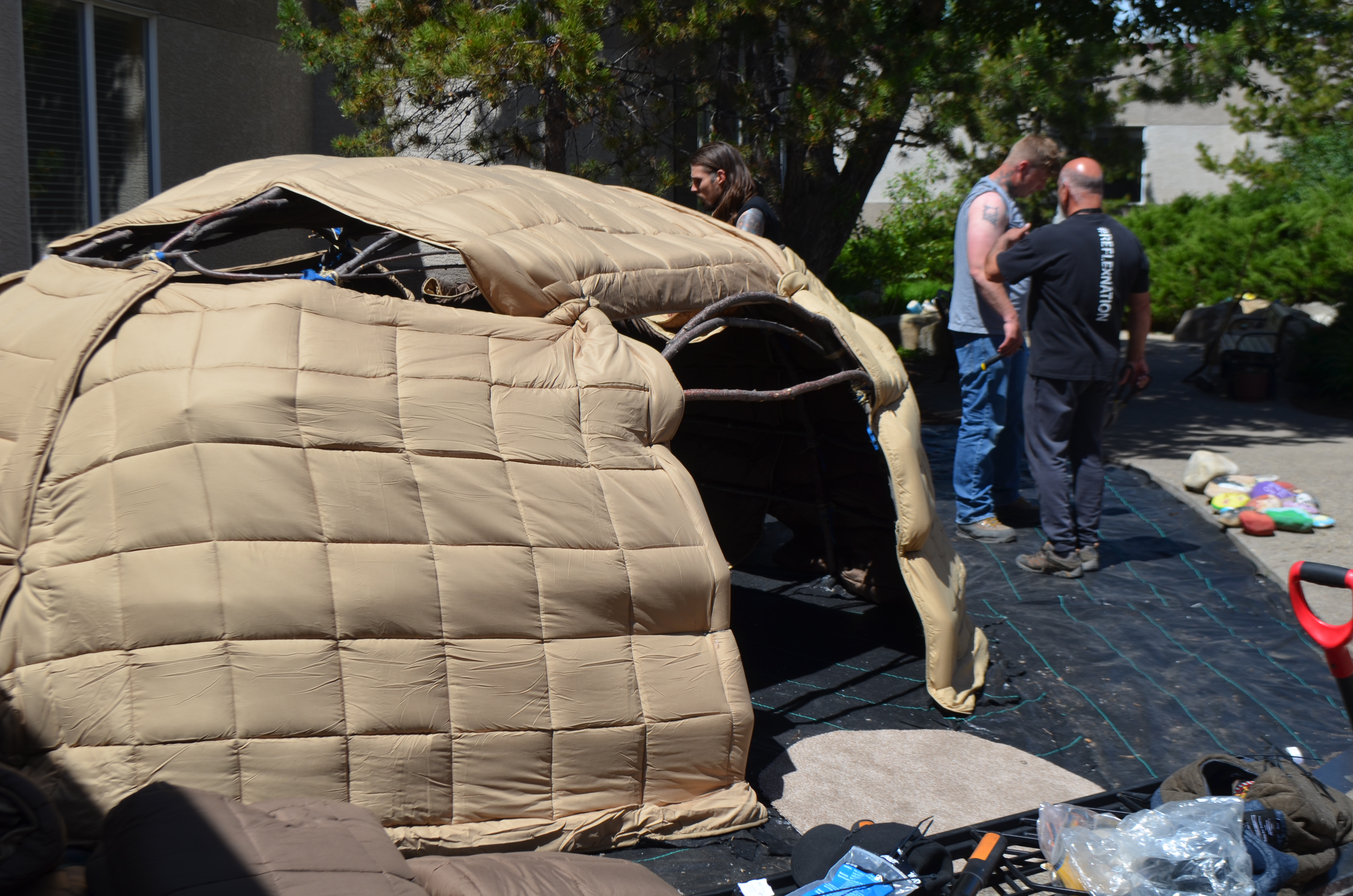 We are very excited to say that we are very near completion of the Sunrise Sweat Lodge!! We are eagerly approaching the very first Sweat on Sunrise land!!!
An enormous thank you to the Sunrise Alumni and staff that have worked tirelessly to bring us to this point!