SKIP THE DEPOT & HELP SUNRISE HEALING LODGE!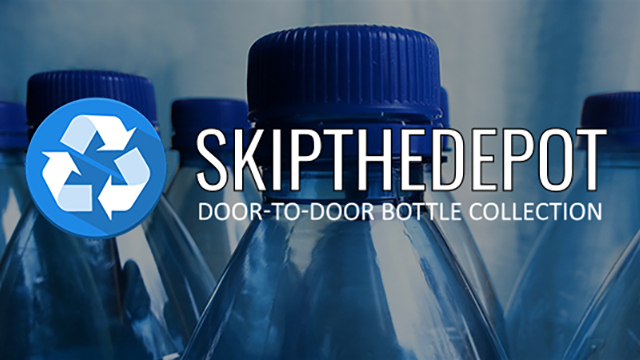 Get door-to-door bottle pick-up through Skip the Depot, and choose Sunrise Healing Lodge as your designated charity!
This means that Skip the Depot will come to your house or business and pick up your cans and bottles and donate the proceeds directly to Sunrise Healing Lodge!
Set up is simple and quick and you save the time and energy of having to drag your returnable cans and bottles to the depot, plus, you will be directly helping in the fight against addiction and our city's opioid crisis!
Please consider helping us and if you could, share this post with your network and help us gain the valuable funds needed to continue our work!
Our agency link with skip the depot is: