"In the spirit of respect and truth, we honor and acknowledge Moh'kinsstis and the traditional Treaty 7 territory of the Blackfoot confederacy: Siksika, Kainai, Piikani as well as the Stoney Nakoda and Tsuut'ina nations. We acknowledge the members of the Metis community and specifically, the Métis Nation of Alberta – Region Three. Finally in the spirit of reconciliation and because we are all treaty people, we also acknowledge all Calgarians who make our homes in the traditional Treaty 7 territory of Southern Alberta."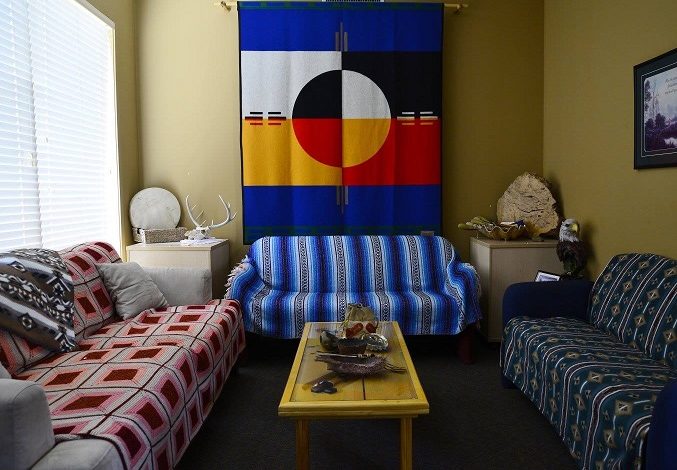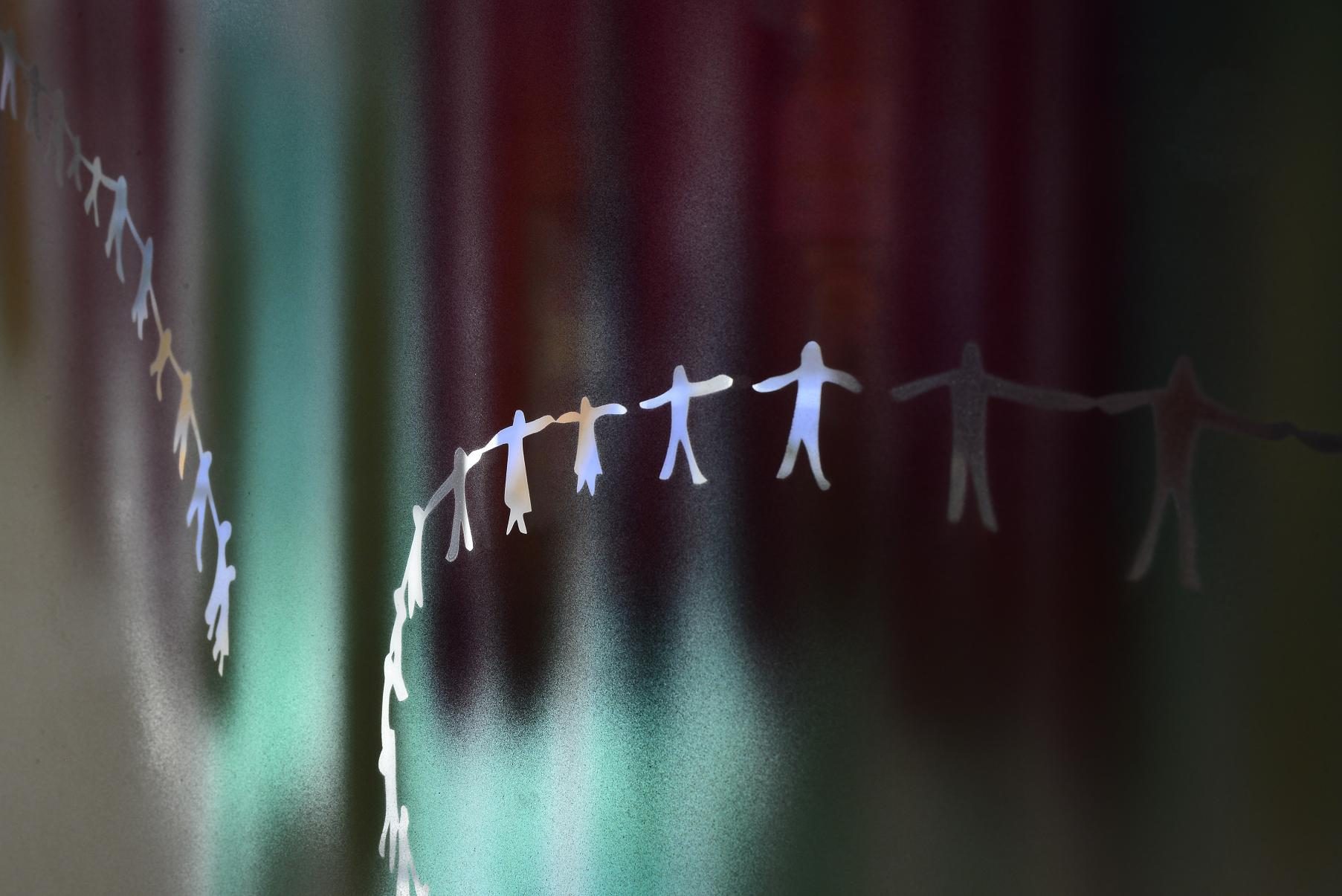 We Are An Accredited Agency
Sunrise is proud to have achieved it's Accreditation with Commendation from Accreditation Canada.

Who benefits from accreditation?
Leadership: Accreditation adds credibility for quality improvement, supports changes to policies and procedures, minimizes risk and helps provide more consistency of services
Staff: Accreditation engages staff in continuous quality improvement, improves safety, and streamlines onboarding through access to clear policies and procedures
Clients & Families: A good accreditation program fosters respectful, compassionate, culturally appropriate, and competent care that is responsive to the needs, values, beliefs, and preferences of clients and their family members.
Payers, funders and government: Accreditation shows accountability and a commitment to the continual process of quality improvement
Suppliers and partners: Accreditation adds to the credibility and visibility of your organization


source: Accreditation Canada

Click the link below to learn more about Accreditation Canada
LEARN MORE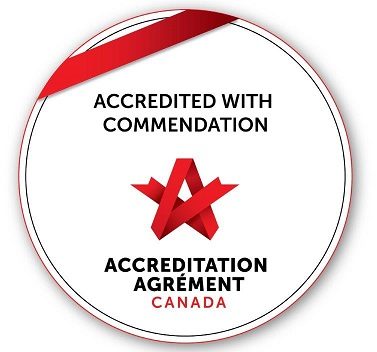 SUNRISE HEALING LODGE
Providing holistic treatment based on Indigenous Culture and the 12 Steps
GET STARTED NOW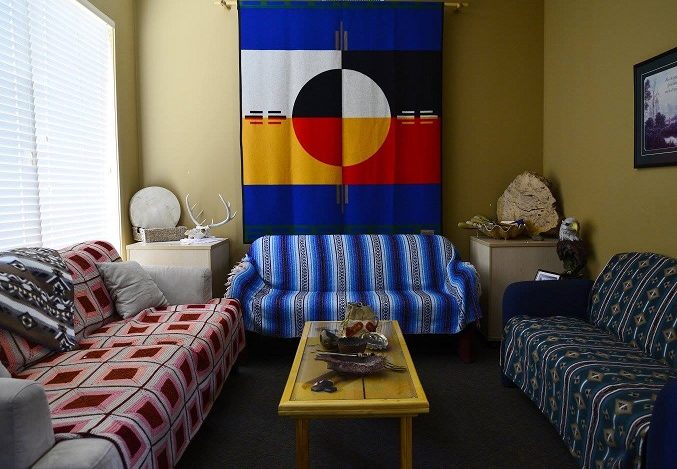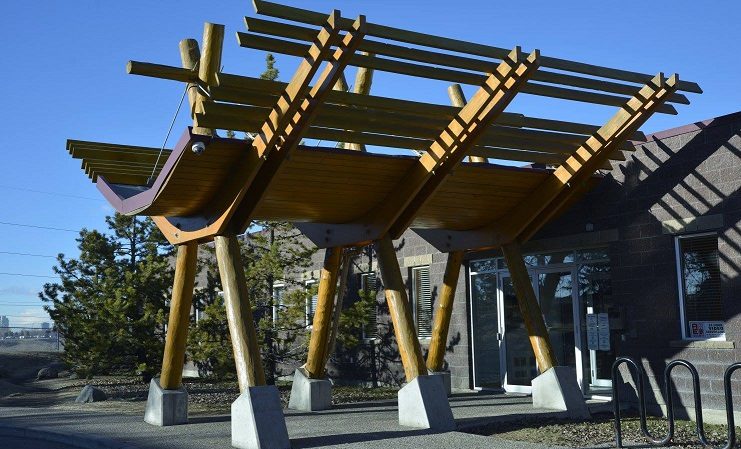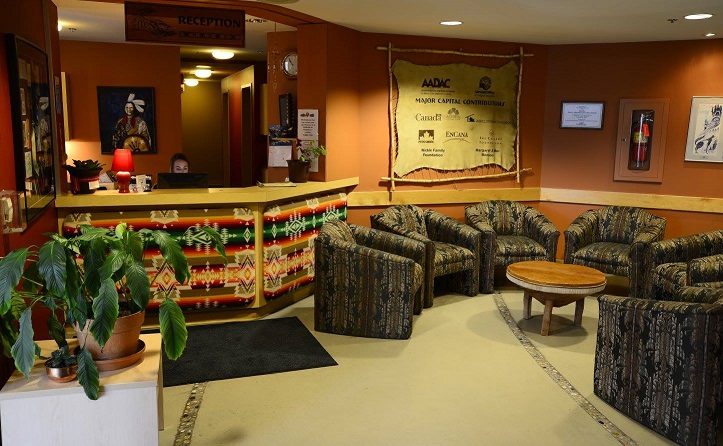 INTEGRATED CULTURAL COMPONENTS IN THE DAILY PROGRAM AT SUNRISE, SUCH AS:
-DAILY SMUDGE -SWEAT LODGES
-PIPE CEREMONIES -SAGE PICKING
-TIPI SET UP -CULTURAL GAMES
-ELDER COUNSELLING
CLIENTS PROGRESS THROUGH ALL 12 STEPS OF THE PROGRAM CREATED BY ALCOHOLICS ANONYMOUS WHILE IN TREATMENT AT SUNRISE, LEAVING OUR CLIENTS READY TO CARRY THE MESSAGE TO THE OTHER ADDICTS UPON GRADUATION
RECOVERY GROUPS COVERING INCLUSION IN THE 12 STEP FELLOWSHIPS, SUCH AS:
-THE DIFERENCES BETWEEN TREATMENT & MEETINGS -SPONSORSHIP
-HOW TO START A MEETING
-THE 12 TRADITIONS -SERVICE WORK
CLIENTS ARE ASSIGNED A TEAM OF COUNSELLORS THAT WILL SUPPORT THEM AND GUIDE THEM THROUGH THE PROGRAM AT SUNRISE, ALONG WITH THE SUPPORT OF ALL OTHER STAFF AT THE CENTRE
Our Client's Journey Into Recovery
Our Alumni Are Our Success
Hi, My name is Mireille, and I'm an addict.
My world was torn apart on a Monday in November about a year ago. It was on this day that I realized that my addiction had become so unmanageable, that I could not provide a safe environment for my two young children. I entered my first day of the inpatient treatment program at Sunrise a month after my children were apprehended by child and family services. This was my first time in a treatment program and my first time admitting that my life was unmanageable due to my addiction.
My 42 days of treatment in Sunrise taught me the background of my disease and introduced me to the 12 Steps of the program of Recovery. I also learned how to live a healthy life, cultural teachings, and made friendships. The most important thing that Sunrise taught me was how to find my God. Finding God is an integral part of recovery and is the arch to which I could walk through toward my new life.
January 8, 2018 was my Marble Ceremony from Sunrise. My Mother flew in from BC and my children attended the ceremony as a support. It was a day where I could see my future with my children in it and had a sense of hope for my life.
Sunrise and being a part of a 12 Step fellowship has drastically changed my life. In the Spring I completed my 12 steps with a Sponsor. The most important step is Step 12; actively working with others. I can honestly say, working with others saves my life, every single day. I have challenged myself to obtain two service positions within a 12 Step fellowship as well as a service commitment as Secretary on the Sunrise Alumni group.
My life today is remarkable. I live a life filled with Hope, Faith and Courage every day. I have been blessed to carry my message with the addict who still suffers at Alpha House and Renfew Detox Centres. Attending meetings and continually working with other women is the bright part of my days. Being a proud member of the Sunrise Alumni, I have had the pleasure of dropping into classes as an out- patient and attending Marble Ceremonies. I signed a full time continuous teaching contract this month and am excited to set up my classroom. Our children, who have been living in foster care for 9 months, are starting to transition back to our care and will be back living with our family full time this Fall. My husband and I have committed to providing a safe family to our children.
I am a proud and grateful member of Sunrise Alumni!
Mireille
Sunrise Alumni
My name is Isaac and I am a recovered addict.
Today I am recovered with the help of friends, fellowship, a sponsor and God. Not to forget the place where my journey started, Sunrise. My experience at Sunrise was breathtaking along with very spiritual. There were times that I wanted to walk out because I got tired, but Sunrise never gave up on me and for that I could never repay them. My recovery journey has had its bumps in the road but with the tools I learnt at Sunrise today I am able to overcome those bumps and keep pushing for the next day. It's been such a blessed journey since I decided to let go and let God take over my life. Miracles happen in my life every single day, not because I just put down the drugs and booze, because I put in the work. To all future clients of Sunrise I promise if you put half the work you did into this program as you did in getting the next drink or drug I promise you'll be amazed with the results! Just keep pushing and never give up. Thank you to Sunrise and the recovery community for my sobriety!
Isaac
Sunrise Alumni
NEW NAME AND NEW PROGRAM
OUR CELEBRATION
NEW NAME & NEW 63 DAY PROGRAM
Come out and join us on September 21 to celebrate our NEw NAME and our NEW 63 DAY PROGRAM!
Please RSVP druedfraser@nass.ca
your attendance by September 17 2018
Our Celebration
September 10th is
International Suicide Awareness Day.

There is help. If you or someone you know is struggling with suicidal thoughts, please reach out. You are not alone.

The Calgary Distress Centre is available 24 hours a day.
24-Hour Support
Crisis Line – 403.266.HELP (4357)
This service is free and is offered in over 200 languages.
Hearing Impaired – 403.543.1967

Calgary Distress Centre
RECOVERY DAY CALGARY
Sunrise is a proud supporter and participant in the grassroots event, Recovery Day Calgary!
Please come out and support this celebration of recovery in our City
Recovery Day Calgary 2018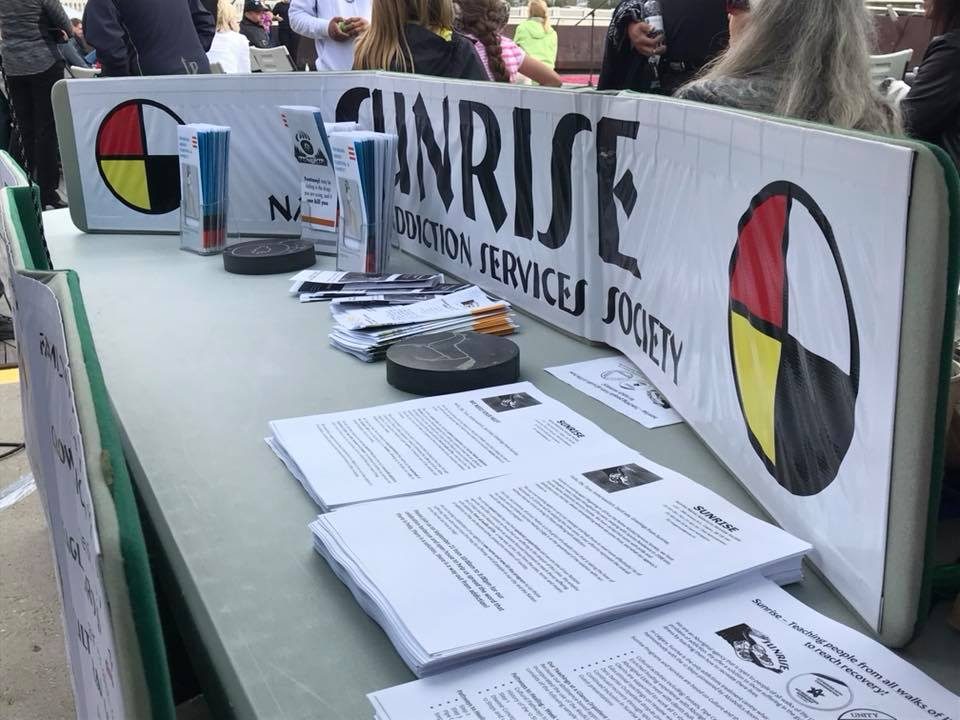 The Sunrise Healing Lodge
Our centre is filled with warmth and culture and is a welcoming atomosphere to learn a new way of life free from addictions
Our Team
Our team of Administrators, Addictions Counsellors and Client Support Workers are tirelessly at work guiding our clients into their new way of life through our revolutionary treatment program. Our staff bring their unique experiences and backgrounds to Sunrise to further the message of recovery to our clients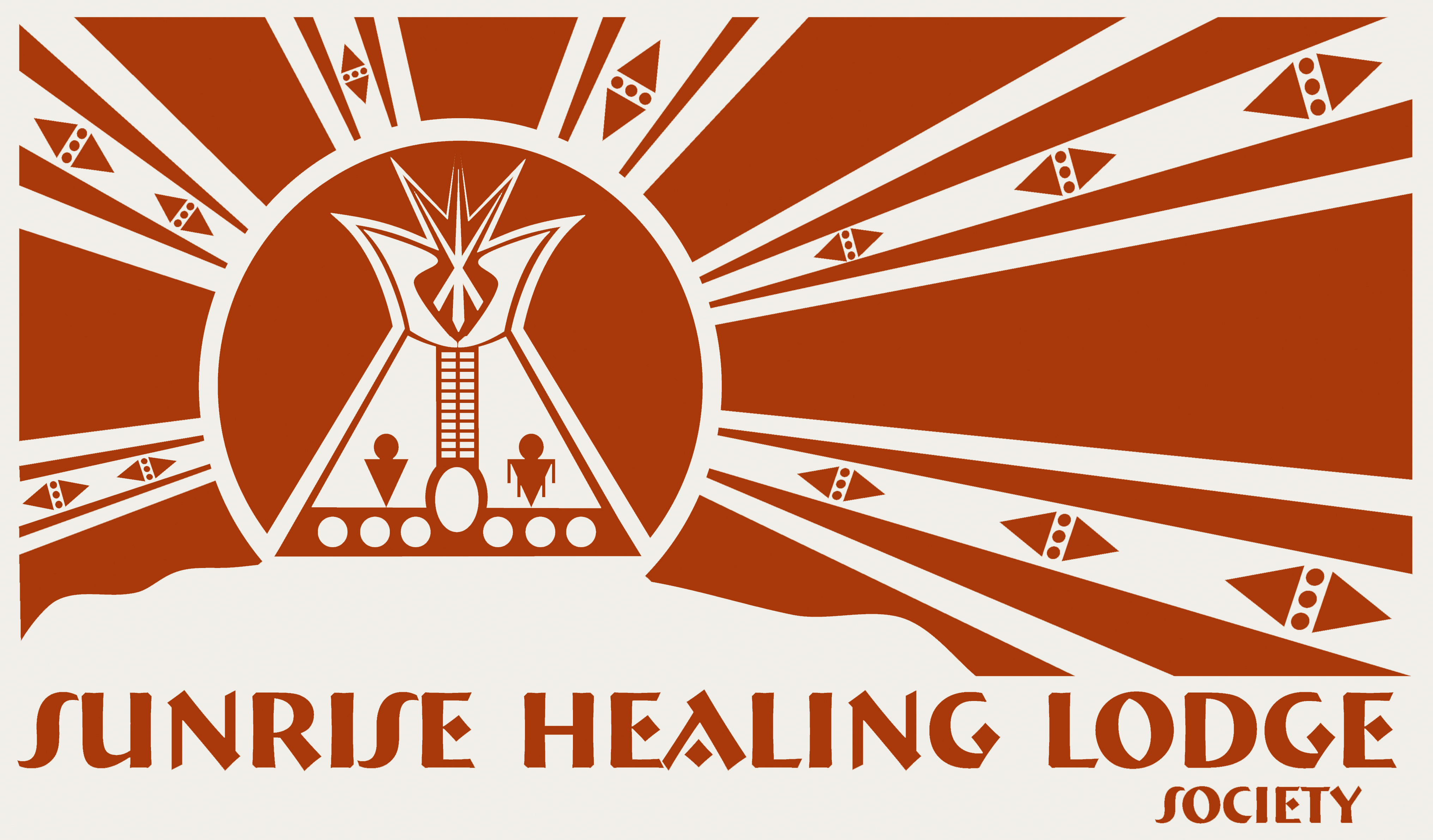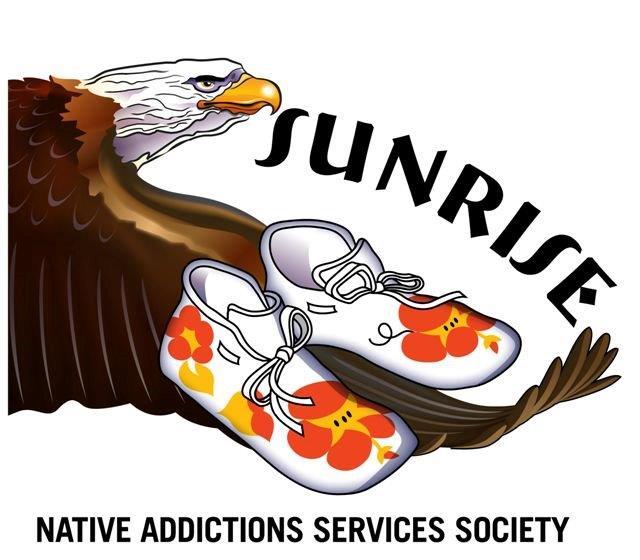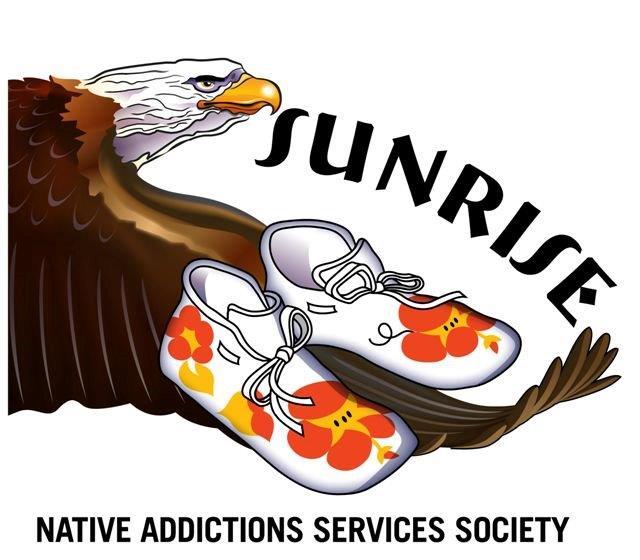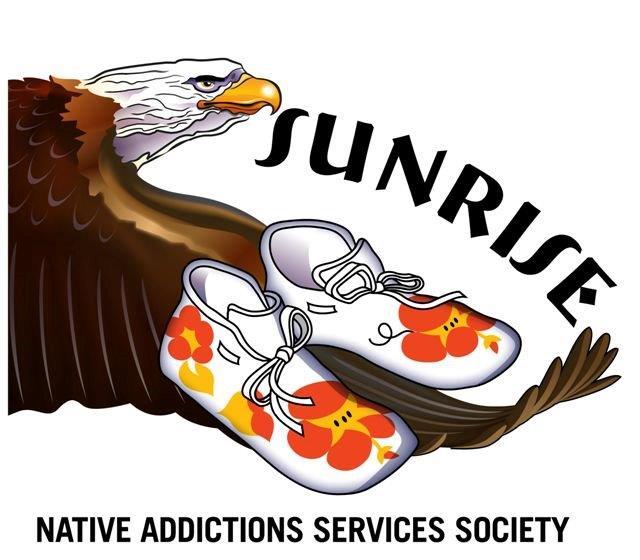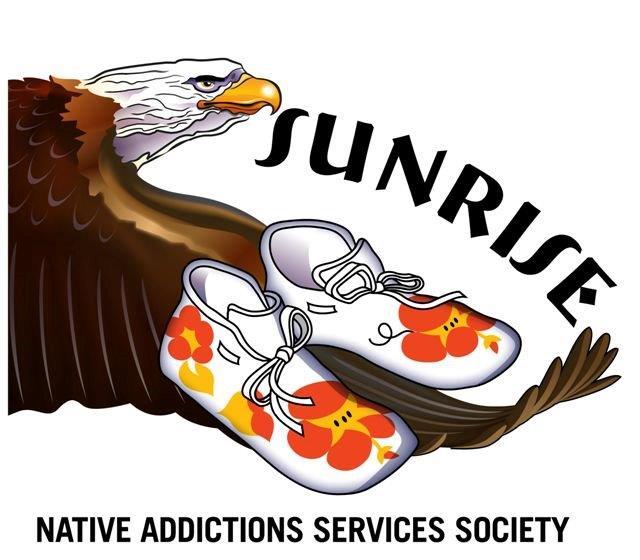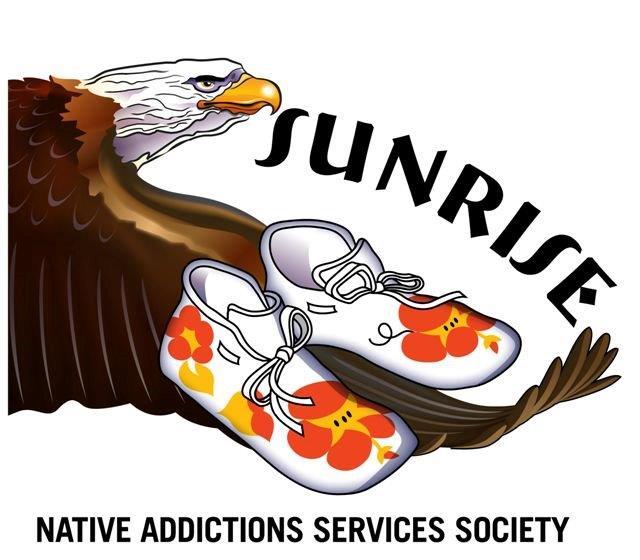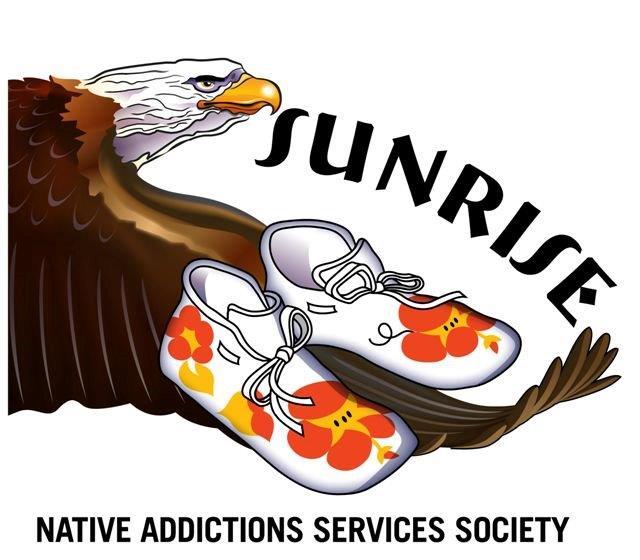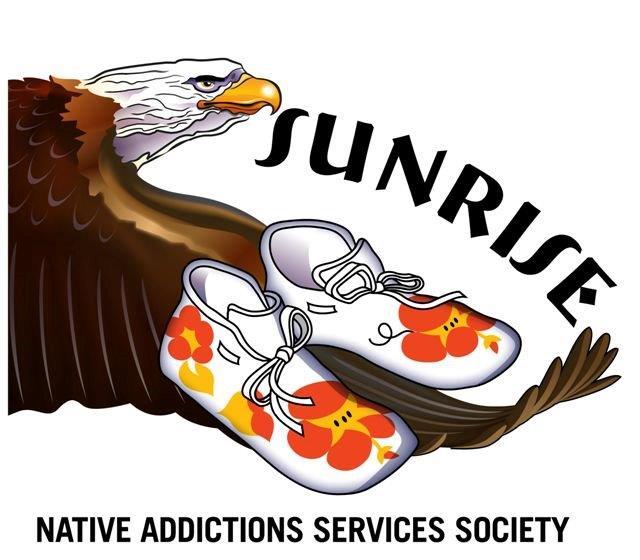 Contact form will be displayed here. To activate it you have to set the "contact form shortcode" parameter in Customizer.